Evergy is an American energy company that provides clean, reliable and affordable energy to more than 1.5 million customers in the Midwestern United States. With a service area of about 18,000 square miles, it takes more than 3,600 miles of transmission lines, 27,000 miles of distribution lines and over 400 substations to deliver power to their customers
The Challenge
New "Smart Grid" technologies allow for two-way communications between utility companies, their partners, and their customers. The Smart Grid has many benefits: improved efficiency of transmitting electricity, quicker restoration of electricity after disturbances, increased integration of renewable energy sources, reducing overall operations costs, improved customer visibility and control, and many others.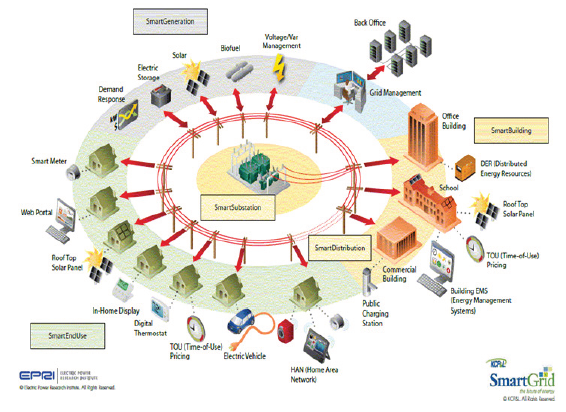 A fundamental component of the Smart Grid is integration of digital systems and devices that are physically separated by multiple network security boundaries. Many of the Smart Grid devices and applications communicate via SOAP and REST APIs. Securing the data in the transmissions of the Smart Grid APIs present a massive challenge to those who manage the information technology of large energy providers.

By adopting Forum Sentry as its API Security and SSO solution, Evergy has been able to ensure that over 20 million daily Smart Grid data transactions are secure.
This case study document outlines 2 Forum Sentry use cases in production at Evergy today:

1. API Security – Forum Sentry deployed as an API Security Gateway securing the Smart Grid SOAP and REST APIs.

2. Secure SSO – Forum Sentry deployed as a SAML 2.0 Identity Provider (IdP) enabling Evergy customers access to an external SAAS (Opower from Oracle) to view power usage patterns, view projected bill amounts, and compare their stats to neighbors.